Who Should Attend:

Who Should Attend:

Who Should Attend:

Who Should Attend:

Who Should Attend:

Who Should Attend:

Who Should Attend:
Please plan to join us for the 2022 Conference in Ottawa August 21-23!
The goal of the congenital CMV Public Health and Policy Conference (CMV-PHP) is to present the latest research on diagnosis and treatment, raise awareness, delineate prevention efforts, provide information about early intervention options, and disseminate family support resources in an effort to reduce the number of babies born with CMV and connect families affected by CMV with the resources they need to improve their quality of life.
As you know, we postponed the 2020 and 2021 conferences due to the pandemic. Like all of you, we have been monitoring the state of COVID-19 and what it could potentially mean for our conference. We also recognize that this may be international travel for many of you, which can take several months to plan. Our current plan is to have the conference August 21-23, 2022 in Ottawa, Ontario and we cannot wait to see you! If that changes, we will let you know as soon as we can!
For those of you who submitted abstracts for the 2020 CMV-PHP, we thank you. We will reach out to you soon to see if you would like your 2020 abstract submission to be considered and give you the option to edit it.
With your help, we can reduce the number of babies born with CMV!
Please reach out to us with any questions at info@cmvconference.org.
---
Executive Planning Committee:
Jessica Dunn (CA), Amanda Devereaux (US), Karen Fowler (US),
Soren Gantt (CA), Mandy Jay (Co-Director, US), Casey Judd (US),
Kayla Keenan (CA), Rob Tetrault (CA), Alyson Ward (Co-Director, US)
Parent Planning Committee:
Rob & Michelle Tetrault, Lyndsay & Oliver Craig, Lisa & Tyrel Robinson,
Mike George, Andrea Stambaugh, Cara Gluck (US)
Scientific Advisory Committee:
Soren Gantt (co-chair), Jessica Dunn (co-chair),
Ari Bitnun, Isabelle Boucoiran, Jason Brophy, Eliana Castillo,
Sharon Cushing, Gail Demmler-Harrison, Sheila Dollard,
David Goldfarb, Karen Fowler, Fatima Kakkar, Albert Park,
Marie Pigeon, Bill Rawlinson, Pablo Sanchez, Mark Schleiss
2022 CMV Conference Partners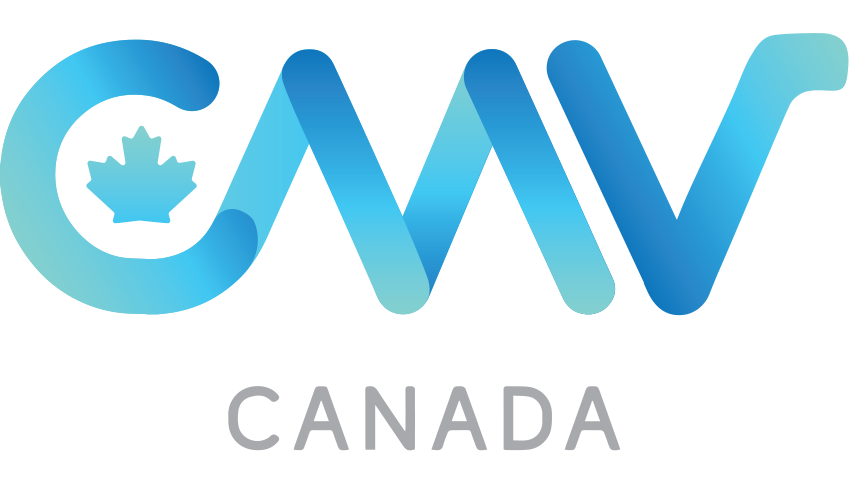 This conference was funded in part by a cooperative agreement (U52MC04391) from the Maternal and Child Health Bureau (MCHB) of the Health Resources and Services Administration (HRSA) at the United States Department of Health and Human Services. Opinions expressed by speakers at the conference are their own and no endorsement by MCHB/HRSA is implied or expressed.
CONTACT
EMAIL: info@cmvconference.org
PHONE: 435-797-9493