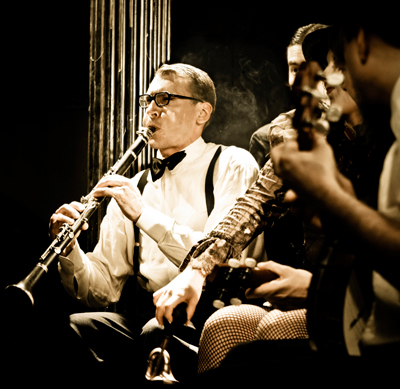 Explore what Austin Offers
"The secret is out. Everyone who visits Austin these days leaves with something great to say. They can't stop talking about our legendary music, burgeoning restaurant scene and unique culture. Not to mention a list of other things that you just have to experience for yourself to truly understand what makes Austin so Austin."
Attractions:
"Austin is known as the Live Music Capital of the World® but that's just the beginning. Home to unique attractions, world-class museums and beautiful outdoor spaces, Texas' capital city has a soundtrack all its own."
Nightlife:
"For visitors, the music scene is legendary; nearly 200 venues offer rock, blues, jazz, hip-hop, punk or Latino shows nightly."
Outdoors:
"There's a reason Austin is often ranked one of the fittest cities in the country. From cycling to stand-up paddle boarding, water-biking to leisurely canoe-paddling - Austin offers an abundance of outdoor activities. And with 300 days of sunshine and an average temperature of 68 degrees, being active in Austin comes naturally."
Arts:
"Austin is known for its creativity. With good reason. Not only are we home to some world-class museums like the Blanton, with the nation's largest University-owned collection on exhibit, and the Harry Ransom Center, featuring the First Photograph and Gutenberg Bible, we're also home to plenty of artists themselves."
History:
"We're a city with no shortage of history or legend. In fact, both are very much alive throughout Austin. But as you go exploring, take note that history isn't just found in our architecture, monuments and museums."
Tours:
"From guided walking tours of downtown to a 3-hour walking tour of Austin's best eateries, to a family -friendly adventure on the Austin Duck, there are many ways to see the city. Find the tour that fits your personality below."
Dining:
"Austin offers a diverse set of eateries, including cafes, restaurants, and bars. No matter your preference or even dietary restrictions, you are sure to find something delicious."
Shopping:
"Austin has a long history of providing people good places to shop. You can find any shopping experience to fit your needs from boutiques to malls."
Things to do:
"Attractions in Austin are as varied as its visitors. After doing a bit of research, you will find that there is so much to do in Austin you may want to extend your trip."