Who Should Attend:

Who Should Attend:

Who Should Attend:

Who Should Attend:

Who Should Attend:

Who Should Attend:

Who Should Attend:
2021 Congenital CMV Webinar and Live Q&A
While the COVID-19 pandemic may have postponed the CMV Public Health and Policy Conference, the work on CMV prevention, screening and education has not stopped. Join us as two experts in the field discuss considerations for starting a Universal CMV screening program.
Drs. Jessica Dunn and Mark Schleiss each address their top 5 considerations before starting a Universal CMV Screening program. After watching each of their 30-minute, pre-recorded sessions, there will be a live one-hour Q&A where they will be prepared to answer questions from you.
Jessica Dunn

Mark Schleiss

---
The goal of the Congenital CMV conference is to present the latest research on diagnosis and treatment, raise awareness, delineate prevention efforts, provide information about early intervention options, and disseminate family support resources in an effort to reduce the number of babies born with CMV and connect families affected by CMV with the resources they need to improve their quality of life.
With your help, we can reduce the number of babies born with CMV!
Executive Planning Committee:
Eliana Castillo (CA), Jessica Dunn (CA), Karen Fowler (US), Soren Gantt (CA), Mandy Jay (Co-Director, US), Casey Judd (US), Kristen Spytek (US), Rob Tetrault (CA), Alyson Ward (Co-Director, US)
Parent Planning Committee:
Rob & Michelle Tetrault, Lyndsay & Oliver Craig, Lisa & Tyrel Robinson, Mike George, Andrea Stambaugh
Scientific Advisory Committee:
Soren Gantt (co-chair), Jessica Dunn (co-chair), Ari Bitnun, Isabelle Boucoiran, Jason Brophy, Eliana Castillo, Sharon Cushing, Gail Demmler-Harrison, Sheila Dollard, David Goldfarb, Brenna Hughes, Karen Fowler, Fatima Kakkar, Albert Park, Bill Rawlinson, Pablo Sanchez, Mark Schleiss
2022 CMV Conference Partners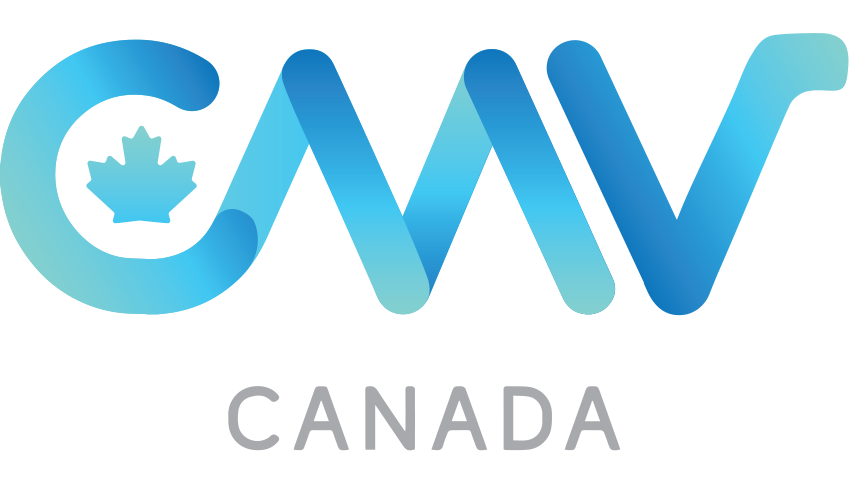 This conference was funded in part by a cooperative agreement (U52MC04391) from the Maternal and Child Health Bureau (MCHB) of the Health Resources and Services Administration (HRSA) at the United States Department of Health and Human Services. Opinions expressed by speakers at the conference are their own and no endorsement by MCHB/HRSA is implied or expressed.
CONTACT
EMAIL: info@cmvconference.org
PHONE: 435-797-9493